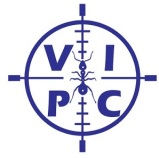 Last Updated: Sep 22, 2023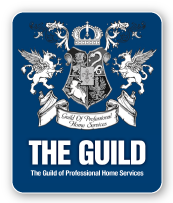 VI Pest Control has been Operating locally from Nanaimo to the Comox Valley and surrounding areas for 10 years. We are a family run business that takes pride in the service we provide. By building trust with our customers much of our business comes from repeat visits and referrals.
Fully trained and certified technicians. We are licensed with both the cities we operate in and the ministry of environment. We operate in a manner that follows the guidelines and regulations of the integrated pest management act of BC.
Please give us a call or email us for a free estimate. In many cases we can give you an accurate estimate without coming to the job site. All we need to know is the pest you have and the size and type of structure. If necessary, we can come to the job site to evaluate the situation and determine if there is a need for our services.
VI Pest Control guarantees the service we provide for many of the jobs we undertake. We provide guarantees that range from 90 days to several years (depending on the pest).