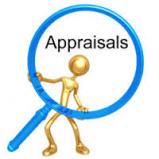 Last Updated: Sep 22, 2023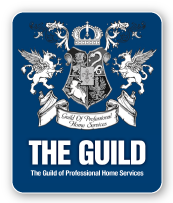 We can provide professional insurance appraisals, depreciation reports (reserve study) and group reports where we combine the insurance and depreciation report together and save our Certified Reserve Planners 1/3 of the time and we pass the savings off to the strata councils. We provide high-quality appraisals and depreciation reports on a wide assortment of real estate throughout British Columbia from our offices in Victoria, Nanaimo and Richmond. We continuously are analyzing local economic trends in British Columbia and refreshing our knowledge regarding valuation techniques through accredited courses, we've been consistently able to generate reliable market value appraisals, insurance appraisals and depreciation reports for people just like you.
Pacific Rim Appraisals Ltd. has completed several hundred depreciation reports throughout British Columbia and over 50,000 appraisals on properties such as single family, vacant land, development land, golf courses, motels, hotels, strata development including commercial, multi-family, industrial, timeshare and fractional quarter shares interest appraisals etc. for over 39 years ! Pacific Rim Appraisals personnel are qualified both as reserve fund planners and appraisers for all your appraisal needs. We are considered as your:
One stop shop for insurance appraisal and a depreciation report.