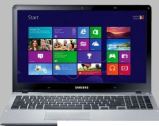 Last Updated: Sep 22, 2023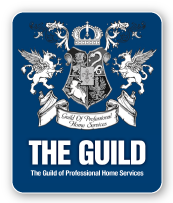 We do all sorts of Computer repairs such as Operating System Up-grades, Hard drive replacement or up-grade, Ram up-grades, Power Supplies, Hardware installation, Software installation. Data Recovery, Data Backup, Laptop Screens, Systems performance issues.
Problems with your network Wired or Wireless, we can fix that for you.
Cant bring your system in or no one in your area available to help. Well your in luck most problems can be fixed remotely just download and install Teamviewer from the link above. select private and personal then give us a call. (250) 390-2355
​
System acting up slow - popups - or other strange behavior you might have been infected. We can remove Malware - Spyware - Root Kits - Adware - Bots - Worms. Virus cleaning and Anti-Virus Installations and Up-grades
We know you want that edge the highest frame rates the fastest data through put so let us custom build your next Gaming or Server system using. High quality parts and providing great customer service.