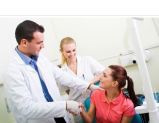 Last Updated: Oct 4, 2023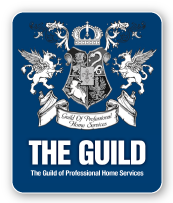 Dr. Blaikie studied at Dalhousie University in Halifax, N.S.. In addition to her degree in Dentistry she has a Bachelor of Science with focus on alternative agriculture, and a Masters in Marine Biology.

Since 1998 she has been committed to providing the best care possible to her patients, who along with her family, bring great joy to her life. She takes to heart the comfort and satisfaction of everyone she sees.

Through her membership in the Women in Dentistry program with the BC Dental Association she enjoys mentoring new dentists. She is past president of the Nanaimo and District Dental Society and still serves on the board, organizing the emergency on-call system for Nanaimo and Ladysmith. When possible she supports the dental hygiene school at Vancouver Island University by offering clinical supervision and instruction.