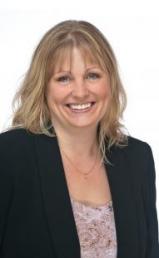 We Offer:
Real Estate Law
Family Law
Criminal Law
Last Updated: May 18, 2022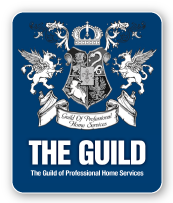 Meredith grew up in the Village of Hillsborough and attended St. Thomas University in Fredericton after graduating from Caledonia Regional High School.

She attended law school at the University of New Brunswick in Fredericton before returning home to establish her practice and her office in the Greater Moncton area.

The office is in an easily accessed location, at 121 Pine Glen Road, Unit 3 , Riverview. The office itself is in a building that is at ground level and easily accessible for those with mobility problems. The office has plenty of free parking for clients and is conveniently located next door to The Royal Bank.

The firm focuses on Family Law, Criminal Law, Real Estate Transactions, Wills and Estate matters, as well as a general practice in all other areas.
We strive to create a comfortable and friendly atmosphere that encourages our clients to be comfortable discussing their legal needs.