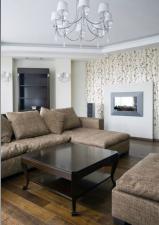 We Offer:
Lighting Fixtures
Personalized Service
Free Delivery Available
Last Updated: May 18, 2022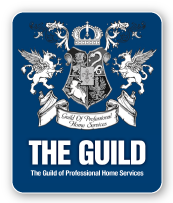 For over 15 years, builders and homeowners have relied on Lighting Design for our incomparable selection and exceptional service.
We offer a wide choice of lighting options. You will find indoor and outdoor residential lighting fixtures, ceiling fans, under counter lighting, florescent lighting, electric heating, reading lamps, range hoods, door chimes, energy efficient light bulbs and much more.
If you are renovating or building a new home we invite you to book an appointment to go over your plans with a trained consultant to discover your possibilities.
Take a tour of our site and learn more about your lighting needs and our company.

Functional lighting for your home is a must, but you can also create a mood and an atmosphere in your rooms. By using different lighting combinations, the same room can take on a whole new look. Don't make your lighting decisions before analyzing in full your lighting requirements. If you're not sure what type of lighting fixtures to purchase for the applications you have, it's time to visit a professional.
At Lighting Design our staff is trained to offer you one on one help in selecting lighting for your home that will be more than the placement of fixtures in various rooms. They will show you that by using different lighting techniques, you can create a very dramatic look, or create a soft, cozy feeling in a room. They will guide you towards choosing the proper lighting for each room with the largest selection of style and suppliers.