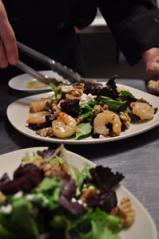 Last Updated: May 18, 2022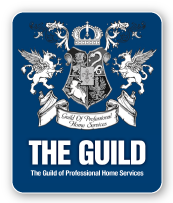 Bistro 33 Cuisine
Welcome to Bistro 33, Greater Moncton's
gastronomical gem. An open kitchen concept
awaits you with all the ingredients necessary
for a truly outstanding culinary experience.
Following the seasons, Bistro 33 offers a tan-
talizing menu featuring flavors of the world
as well as culinary classics with ingredients
such as fresh seafood, high quality meats,
pastas, luscious desserts all served in a warm
and sophisticated ambiance. Compliment
your meal with our diverse wine list, im-
ported and local beers, our specialty coffees.