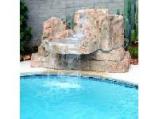 We Offer:
Hot Tubs
Pools
Sales & Service
Last Updated: Jun 18, 2021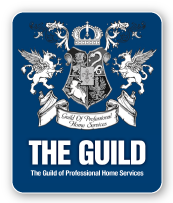 Bring you backyard to life with your dream oasis ...

Swimming pools are fun for the entire family and help keep everyone cool during the hot summers. Swimming pools can be a relaxing place to hang out on the weekends!

Family Fun Pools is a company that will help you build the pool of your dreams. Water, rocks, fountains, all different shapes and sizes, lighting, anything you want we'll build it for you. Just contact us and we'll be ready for you!
Services
Keeping your pool well maintained will help prolong its life, prevent bacteria growth and delay needed repairs. At Inspiration pools and service we have service packages to insure that your pool stays clean that way you can enjoy your pool to the maximum. Swimming pools can be a lot of maintenance to keep clean and working correctly. Let us take care of that!
Build
Family fun Pools can help you design and build the pool of your dreams. Speak to us about building a custom pool of many shapes, sizes.

A quality swimming pool is in an investment in your home, and something that last a lifetime. It can be a customized to your dream, in any shape or size. Inspiration Pools and Service will create the finest vinyl liner pool with affordable options and recreate your summer living space.
Designs
Building your first pool can be difficult. There are so many options different shapes sizes, cabanas, retaining walls with armour stones, piza stones , fountains, and more. The Sky is the limit when it comes to beauty. That is why we are here to help. Our team of experts will walk you through the steps and give you visuals on designing your pool.