We Offer:
Heating
Air Conditioning & Refrigeration
Ventilation
Vehicle Air Conditioning & Repair
General & Electrical Contracting
Last Updated: Jun 18, 2021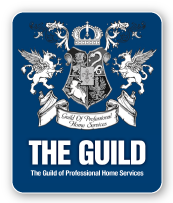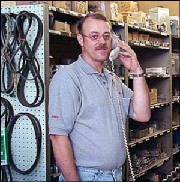 Visit All-Air Ltd for s

ales, service & design of all your heating, ventilation, refrigeration and air conditioning needs.
Most people take for granted the comfort provided by their central air conditioner, heat pump or furnace until something goes wrong and the unit needs to be serviced or replaced. When this happens, you need a quality heating, ventilating and air conditioning/refrigeration (HVACR) contractor who is knowledgeable, skilled and qualified to do the job.
A heating, ventilating and air conditioning system is designed to suit your needs. We select each part of the system individually so that everything works at top efficiency to provide the comfort you need. All the system components are matched-the furnace, the condensing unit, fans and blowers, air conditioning coil, the duct work-to produce a heating and cooling system that will work best for you.