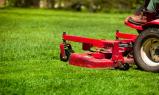 We Offer:
Lawn Services
Flower Beds
Shrub Trimming
Gutter Cleaning
Pressure Washing
Last Updated: Jan 26, 2021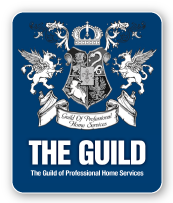 Perfection Lawn Service, LLC.
Is Here To Serve You!!!!
Does your yard look out dated?

Do your flowers need to be refreshed?

Has your mulch faded?

Are your shrubs taking over?
Does your house or business need a clean start?

Does you lawn just need a little TLC?
We are licensed and insured to take care of all your needs.
Call us today for your FREE quote