Last Updated: Jan 26, 2021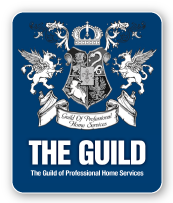 Get an Auto Quote - It's Fast and Easy
Choosing the right auto insurance can be tough. We make it easier with a fast online quote that helps you get
as you go. You can compare options and customize coverage to fit your needs. After you choose State Farm, we're there anytime, anywhere you need us. Get your auto insurance quote now, and get to a better State®.
Protection for Your Biggest Investment
Whether you own or rent, live in a two-story house or high-rise condo, your home and its contents are likely among your biggest investments. Make sure they're protected with home property insurance from State Farm®. Our home property insurance coverage is packaged with liability protection and available with a variety of great discounts to fit your budget.