Last Updated: Jan 26, 2021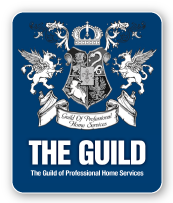 Why should I have a home inspection?

Your home is likely the largest investment you'll ever make. A home inspection is for your security and so you understand the condition of the house you're planning to buy. The inspection process is also a learning experience. You will learn things that will help you in maintaining and understanding your new house. We will go through the house outside to in, top to bottom, and provide a written report. The bonus? Peace of mind about your investment decision!