We Offer:
Aquariums/Fish
Reptiles/Amphibians
Small Animals
Feed/Seed/More
Last Updated: Jan 15, 2021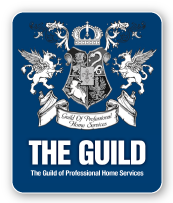 Your Full-Service Pet Shop for Over 33 Years........


Welcome to Colonial Pet Shoppe,
where we will consider the care of your
best friend our number-onepriority.
We help people choose and care for all kinds
of animals. It doesn't matter if your new family
member has four legs or none, scales or feathers,
claws or paws - we have a huge selection of pet food
and supplies to keep it happy and healthy.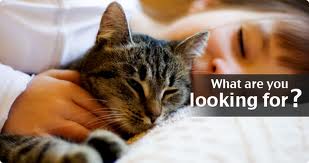 Hours of Operation:

Monday and Friday: 9 a.m. - 9 p.m.
Tues / Wed / Thurs: 9 a.m. - 8 p.m.

Saturday: 9 a.m. - 5 p.m.

Sunday 11 a.m. - 5 p.m. (Seasonal)