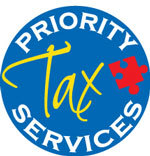 Last Updated: Mar 29, 2023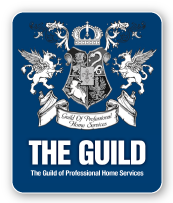 We help all kinds of people and businesses, and we can help you!
We provide tax preparation services in CT and surrounding states, at both federal and state levels, for individuals, businesses, trusts, farms, etc. as well as tax consultation services.
Filing a tax return is more than numbers. It's important, and it's PERSONAL! With over ten years of tax experience, I also have a background as a financial adviser. So when I look at a tax return, I see more than just the tax rules of the law and how data should be entered. I work closely with financial advisers to help my clients implement tax efficient strategies for now and for the future.