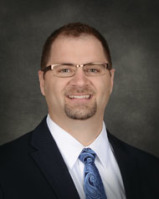 Last Updated: Mar 31, 2023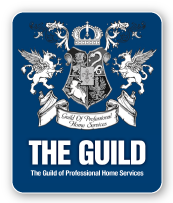 Caesar has been in the financial services industry for one and half years . He has dedicated himself to thoroughly understanding the priorities of high-net-worth individuals and families, providing them with personalized attention and disciplined, customized investment strategies.

Caesar provides access to the investment insights and banking convenience of Bank of America to help address the various aspects of clients' financial lives. He works with clients to help identify their primary goals and needs—including asset allocation, education funding, retirement income planning, tax minimization strategies, and estate planning services—and then commits himself to crafting strategies financially designed to help clients pursue desired outcomes, while building, managing and preserving their wealth for current and future generations. Investment strategies may include equities, fixed income, alternative investments, options, ETFs and other types of investments. In addition, Caesar can offer clients access to banking, credit and lending.