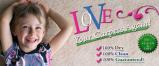 Last Updated: Mar 31, 2023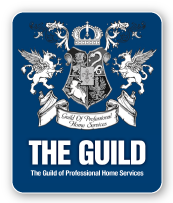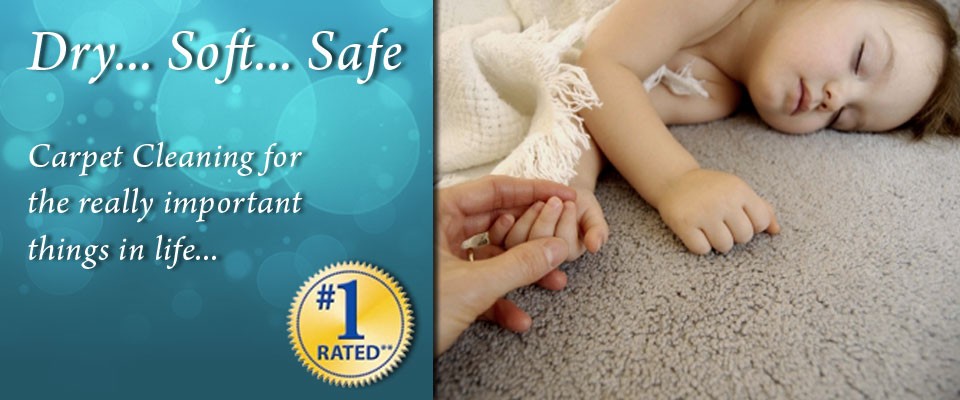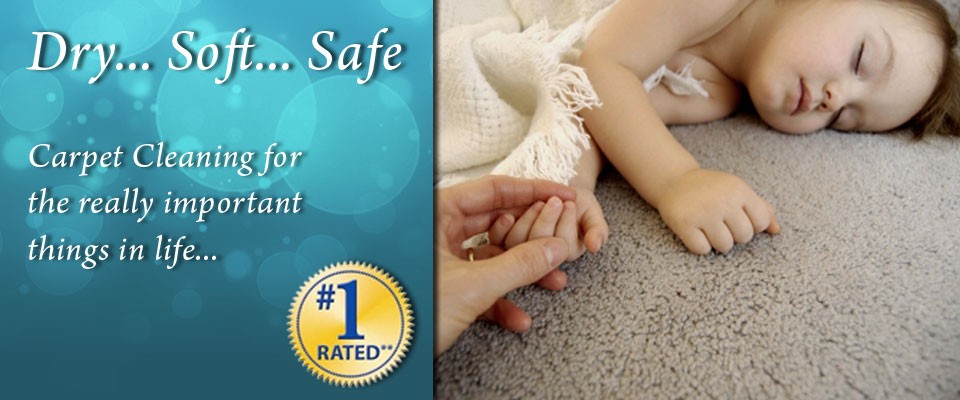 Get a free estimate and exact quote for our services. It's fast & easy! We're your best choice for carpet cleaning in Knoxville and we'll prove it! Just give us a call for a free in-home quote. No Charge, No Obligation, No Wet Carpets!
Save time and money when you schedule online. It's fast, easy and you'll save 10% off your total invoice when you schedule your Knoxville Carpet Cleaning online! The best carpet cleaning in Knoxville... You'll Love It! We Guarantee It!
Our work is always 100% Guaranteed! If you're unhappy with any carpet, tile or upholstery we've cleaned, just call us within 30 days and we will come back reclean it free of charge". Call today for 100% Guaranteed Carpet Cleaning in Knoxville!