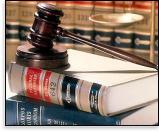 We Offer:
Criminal Defense
DUI Defense
Narcotics/Drug Offenses
Family Law
Domestic Violence
Divorce
Last Updated: Sep 23, 2023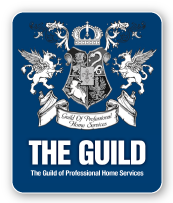 LAW OFFICE OF WENDY E. ROBERTS
A PROFESSIONAL LIMITED LIABILITY CORPORATION
Practicing for over a decade in the North Country, Attorney Roberts prides herself on her ability to achieve her client's goals through the litigation process. Attorney Roberts limits her practice areas to criminal defense and family law, providing quality legal representation to her clients with compassion, respect and attention to every detail of each client's unique situation.

Attorney Roberts is a solo practitioner. She is the one that you see. She is the one who works on your case and she is the one you can turn to for answers to your questions in the areas of Criminal Defense and Family Law.