We Offer:
We'll help you planning your projects.
Explain all your options and product choices
Show you where all your Supplies are to complete your project.
Last Updated: Sep 23, 2023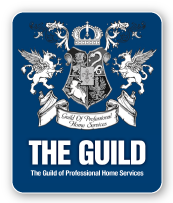 Kilkenny Building Centers offer a complete range of both hardware store and building center products. Lumber, tools, paint, plumbing and electrical supplies and an extensive selection of building materials are available, along with housewares, sporting goods, automotive items and lawn and garden supplies.
Customers who visit our store can find a range of products carefully selected for home renovation, repair and maintenance projects. Lumber, paint, hand and power tools, plumbing and electrical supplies and all manner of building materials - including plans - are available here.