We Offer:
Title Insurance
Real Estate Closings
Last Updated: Sep 23, 2023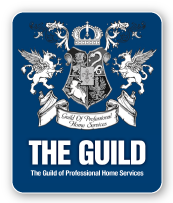 KELLY'S TITLE & CLOSING SERVICES
The purchase of a home is one of the biggest investments you will ever make. It can alaso be one of the most stressful events you will ever endure. Let my experienced staff simplify your life by making your transaction close as smoothly as possible. Call today and experience the difference Kelly's Title & Closing services can make!