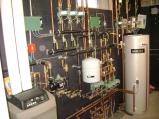 We Offer:
Drains & Sewers
Plumbing
Sewer & Water Line Replacement
Last Updated: Sep 23, 2023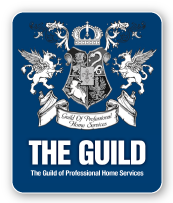 J.D PLUMBING & HEATING LLC
J.D. Plumbing & Heating. strives to be Lancaster's largest mechanical contractor of choice by general contractors, homebuilders and customers who want the highest quality work. Our customers trust this company because they know our business is that of providing high quality work and material at a fair price… but top quality workmanship is J.D Plumbing & Heating Ltd.'s promise.