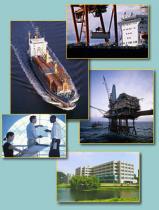 We Offer:
We'll treat you in the same manner we would want to be treated as a customer
Our knowledgeable insurance professionals stay informed through regular, continuing education programs, enabling us to provide you with a superior level of service
We're committed to a high standard of excellence in all we do, including earning the trust you place in us
Last Updated: Sep 23, 2023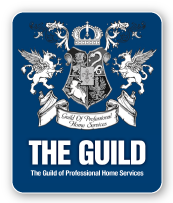 Gaynor-Knecht Insurance Associates LLC
We represent a carefully selected group of financially sound, reputable insurance companies, and we place your policy with the company offering the best coverage at a competitive price.
Our professional staff analyzes your insurance requirements first from the viewpoint of Risk Management. By risk elimination, risk reduction, risk transfer or risk assumption the cost of your package of insurance may be considerably reduced.