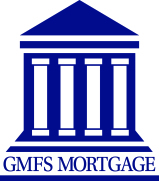 We Offer:
Free Fast Pre Approvals
100% Financing Options
Conventional
FHA
Down Payment Assistance Program
Last Updated: Jul 27, 2021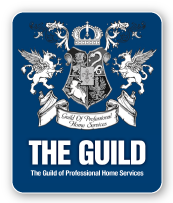 GMFS Mortgage is a 5 star residential mortgage lender company, established in 1999. Whether you purchase, build, renovate, or refinance your home—the mission of your GMFS Mortgage Loan Officer is to use his/her experience to help you find the right home financing solution. GMFS Mortgage offers Conventional, Jumbo and Government mortgage programs such as FHA loans, VA loans for U.S. Veterans and USDA Rural Development loans.