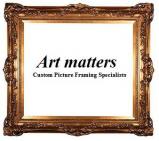 Last Updated: Jun 8, 2023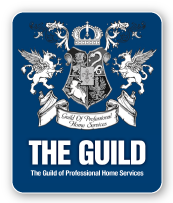 We frame anything!
Original artwork, limited or open edition reproductions, needlework, posters, medals, jewelry, masks, even golf clubs!

Each piece we frame is unique and is treated accordingly. For example, open edition reproductions and posters should be mounted. Paper mats can be added, usually sized with a 3 inch we frame anything...medals, posters, needlework, even golf clubs! border around the image. Add regular or non glare glass. Choose a wood or metal frame. And voila... your piece is framed and ready to hang.

Signed reproductions and original works on paper are mounted on Bainbridge foam core and matted using conservation (acid free) mats. Conservation glass is available but avoiding direct sunlight on your framed artwork is highly recommended.

We carry an extensive inventory of quality wood mouldings. Frames are custom cut and joined to your specifications. Also available are special corners and v-grooves, specialty mats in decorative finishes, such as marble or linen, black core and white core.