We Offer:
Last Updated: Jan 23, 2022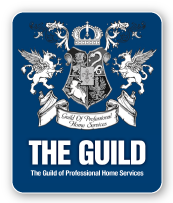 Committed To The Communities We Serve
Thrifty White is committed to providing healthcare to small towns and cities in the rural midwest that range from 1,000 to 90,000 in population.

In 2003 Thrifty White opened it's first telepharmacy site. This concept allows a trained, certified and experienced pharmacy technician to fill and dispense prescription medications after being verified by a pharmacist over an audio-video link. This arrangement allows a community to continue pharmacy services even though the local drugstore has closed or the community is too small to support a traditional drug store. This technology allows patients to receive their medicine while they wait and still be able to talk to a pharmacist.

Thrifty White Drug currently operates multiple Telepharmacy Stores in communities that otherwise would have no prescription services. We are committed to providing healthcare services to small rural communities wherever possible.

We believe that our services and products must exceed the expectations of our customers.