We Offer:
Personal Lines
Commerical Lines
Crop Insurance
Life, Health & Annuities
Last Updated: Aug 10, 2022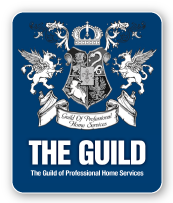 Hometown Service Is Our Heritage
"Quality in a service is not what you put into it. It is what the client gets out of it"
-Peter Drucker
From Main Street to rural North Dakota, Heritage Insurance has been providing risk management solutions for over 25 years. In those years the insurance industry has changed and we have changed with it. We are able to handle the most basic of risks to the most complicated of risks. Our pledge to our clients is the same as it was 25 years ago, to provide legendary service. Legendary service is not only our pledge it is our Heritage.