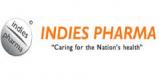 Last Updated: Aug 7, 2022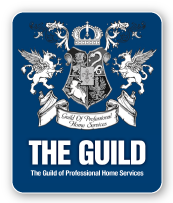 Indies Pharma Jamaica Ltd, an award winning, professional pharmaceutical organization was incorporated on December 9, 2003. It made its humble market presence 7 years ago by rolling out its first drug for sale on April 18th, 2005.

It was founded by a family physician who was inspired by his patients' struggling to obtain access to certain medicines.

Today, Indies Pharma is proud to say that it provides direct employment to over 40 members in the organization and has been rated as one of the fastest growing and youngest pharmaceutical company in Jamaica.