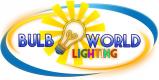 Last Updated: Oct 4, 2023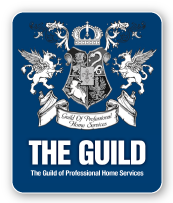 "We are the providers of all your lighting and power solutions.Bulb World Lighting Company brings a fresh and innovative approach to providing lighting solutions, whether you are at the drawing board or an already lighting need, " said Sales Manager, Mario Waldron.
Our goal is to provide quality service and products, exceeding our clients' expectations and value to your establishment. Our trained staff are distinguished by their functional and technical expertise combined with their hands-on experience, thereby ensuring that our clients receive the most valuable and professional service.
The company brings over 50 years of combined experience and training to every job undertaken. Starting with layout and design of electrical wiring and installation including, business requirement definition and development of functional specifications for client approval.
Some clients have even reported that they have saved thousands of dollars per month on their electricity bills.
We currently provide an inventory management service where we are able to reduce your carrying cost by stocking your inventory and providing them on a timely basis through an efficient delivery service.