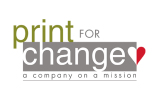 Last Updated: Nov 28, 2020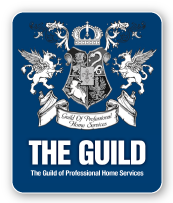 In choosing PrintforChange.com, you are making a difference in this world, and strengthening families by partnering with a company that is focused on significance, not just success. Where you print, Matters.You make a significant impact when choosing us.
50% of profits go to Empowering families living in Extreme Poverty.
Empowering Families living in Extreme Poverty