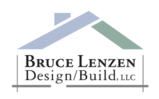 Last Updated: Jul 25, 2021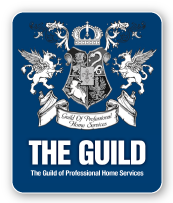 An alliance of Architectural Design, Interior Design, and Construction Services.
Our award-winning homes and neighborhoods combine the best locations and settings, gorgeous architecture with intuitive floor plans and the highest quality construction. Styles of homes include Arts & Crafts, Contemporary, Traditional, Southern Colonial, Neo-Mediterranean. Bruce Lenzen Homes are often listed as a selling feature in existing home sale advertising reinforcing the increased financial value of our homes in the marketplace.