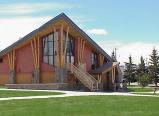 We Offer:
Provide information on the property and the area
Negotiate a price and terms that are agreeable to both buyer and seller
Help arrange a source of financing
Last Updated: Oct 4, 2023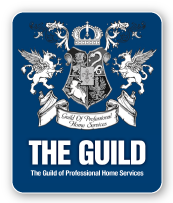 ROYAL LEPAGE ANDRE KOPP & ASSOCIATES

Buy or sell with confidence
When you're buying or selling a home, finding the right agent is half the battle. To ensure a good experience, you need to work with a professional who knows the area well and can help you negotiate the best possible price.
Learn about buying or selling before you begin
Get organized
Find a home in your price range
Properly price your home
Get in touch with a financing specialist
Sell your home quickly and profitably
Help you with all your closing details
Get in touch with home-related suppliers
And more!