Last Updated: Jun 10, 2023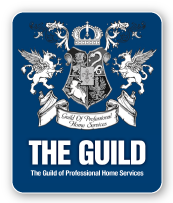 SuperGeeks specializes in custom App and software development, Website design and IT services. We use the latest technologies that are both proven and practical. Our mission is to make the process easier for you.
Over 10,000 clients rely on SuperGeeks every day.
SuperGeeks.biz was founded with one core goal: to enable small businesses to succeed online.
Every website we build starts with an in-depth interview with a design consultant. We want to understand your business. We use this information along with our 13 years of experience to build you a high-impact website.
Our design consultants are experts at optimizing for Google™, Yahoo!®, Bing™, and Facebook. Every website we build comes with marketing. We make sure your website gets found.
If you already have a website, we can help you, too. There are hundreds of places you need to market your business online. We put you in all of them . . . FAST.
We understand how important it is to keep your website fresh. Just give us a call. We're always here to make any change or update to your site.