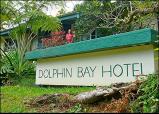 Last Updated: Dec 9, 2023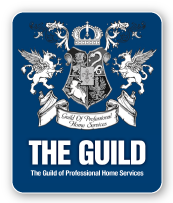 Dolphin Bay Hotel was built in 1968 by the Alexander family. Currently managed by John Alexander the hotel has 18 rooms (with an additional 6 units available for long-term stay in the Iliahi Apartments across the street).
All rooms feature a fully equipped kitchen, bath and shower, cable TV, ceiling fans, and free WIFI.
We do not cater to those people who are interested in the large multi-story luxury hotel, and all that goes with it. Instead, people who come and rent a small car and go off to the exotic points of interest by day, returning in the evening are happy here.