We Offer:
First-Time Home Buyers
Pre-Approved Mortgage
Fixed Rated Mortgages
Variable Rate Mortgages
Self-Employed Mortgage
Mortgage Insurance
Last Updated: Dec 8, 2023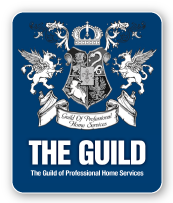 As a service-focused, home financing specialist, I have the experience and expertise to provide you with sound advice. I am ready to advise you from start to finish on:

* Applying for a pre-approved mortgage
* Financing your first or next home and any renovations
* Transferring your mortgage to BMO Bank of Montreal
* Refinancing a mortgage loan or tapping into the equity in your
current home
* Or any other home financing matter

With access to competitive borrowing solutions, I can help you understand your options and find the right solution to suit your unique needs.

To get started - contact me today!