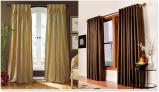 Last Updated: Jan 23, 2022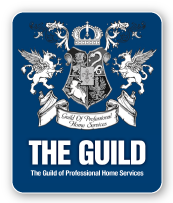 Hiring an interior design company is not about having someone impose their ideas on you, it is about working with a professional to create a unique space that reflects your personality and specific needs.


At Sunset Drapery we are committed to creating interior environments that are congruent with the desires of our clients. Throughout the entire design process, each client is continuously involved in decision-making to ensure that the end results reflect their goals.


Let one of our design specialists help you develop a vision for your interior space. Book a free in home consultation today!