Last Updated: Jan 23, 2022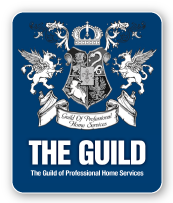 Our Mission

Our mission is to enhance our customer's vehicle by providing the very highest quality products and services possible. Our customer support strategy is based upon total, non-compromised customer satisfaction and we continually strive to be the leaders in the industry, by creating new industry standards. We value above all our long term customer relations.

Company Profile



Protint was officially franchised in April of 2002, providing our products & services from Hamilton to Durham.


With 30 years of combined experience, we can assure you that we will "Do It Right The First Time"


Fully trained technicians.

Best warranty in the industry, We offer a full replacement warranty for as long as you own your car.

Protint is Fully Insured.

Our Supporting software, Webtint is a state of the art POP program.

TINTRONIX is our own automotive film cutting system, developed and maintained by Protint.