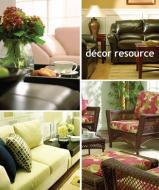 Last Updated: Jan 23, 2022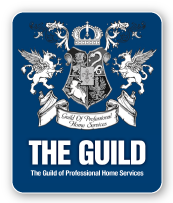 Modern Country Interiors has three locations in Western Canada. We have built our company from the ground up by ensuring our customers receive the highest standard of personal service. We recognize that each of our customers has specific needs and wishes and each of our stores has in-house design services available. We do not believe in the "one size fits all" approach and work closely with our wood and leather furniture manufacturers to design and build custom furniture to fit your particular design needs.
We carry a large selection of quality home accessories to compliment our wood and upholstered furniture. We have carefully chosen suppliers whose products are of the highest quality. We have chosen artwork, linens, rugs, and other home accessories that accentuate our beautiful wood and upholstered furniture and display them in settings that you could envision in your own home.