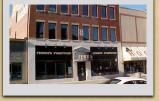 Last Updated: May 17, 2022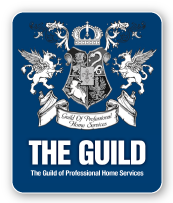 Turning houses into homes since 1899.....
Ferrin's Furniture has been satisfying customers for over 100 years. We have 5 floors of quality furniture with "room like" settings. We are full of not only better quality furniture but also unique accessories to inspire you.
Ferrins offers free delivery (to north central Montana) and free decorating services. All items on the floor are available for immediate purchase or we can help you customize your own special order.
Hours: Monday - Friday 9:00 - 5:30
Saturday 9:00 - 5:00
Closed on Sunday