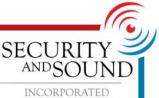 We Offer:
Security
Audio/Video
Cabling
Dish Network
Sunbrite TV
Last Updated: May 30, 2023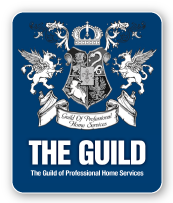 About Security and Sound

Security and Sound was started using a simple idea: if you exceed your customers' expectations, they will not only remain your customers, but will tell others of the job you have done.

Our goal is to provide you with a solution that is installed with such a high level of quality that you can rely on it to meet and exceed its designed performance level, 24 hours a day, 7 days a week.

We have been able to achieve our goal by constantly learning, improving our quality, and communicating extensively with our customers.

By combining the experience we have gained from past projects with knowledge learned through training and certification, we are equipped with the tools required to repeat our successes, and overcome challenges as they arise.

Although we make it a company policy to use industry standards to design, implement, and test each installation, that does not mean that a cookie-cutter approach can be used. Each one of our customers is different and we enjoy working with them to design an application that will exceed in performance and be easy to work with.

We look forward to continually satisfying our current customers and having the chance to develop a lasting relationship with new customers.