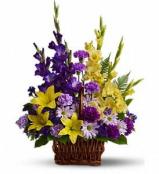 Last Updated: Oct 21, 2021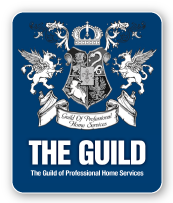 We at The Flower Studio offer Fort McMurray's best flower arrangements custom designed for whatever the occasion might be! Whether it is a wedding, a formal dinner or a business conference, we can prepare designs that suit your preferences.
Here is just an overview of our services and what we promise to offer to all our customers:

- Innovative and distinctive floral designs.
- Unique tropical and blooming plants
- Decorative home accents
- Expert advice on floral designs
Contact Us Today!