Last Updated: Oct 21, 2021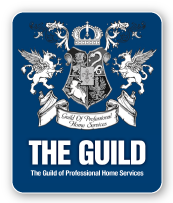 Not everyone is in the same situation when it comes to mortgage needs. I am here to tailor your mortgage according to you. For some this may be their first home, you could be new to Canada and just need guidance on how to get a mortgage in place or you could be looking for a rental/investment property. With my experience in the Mortgage Industry I can help achieve your goal. I focus on purchases of existing homes or new construction homes, refinances and secured lines of credit.
I am always along side my clients every step of the way through the financing of their home. My clients feel informed and at ease with no unpleasant surprises. They trust me as a financial advisor and feel a commitment from me as I am always available to answer any questions or address concerns along the way.