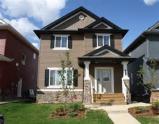 Last Updated: Oct 15, 2021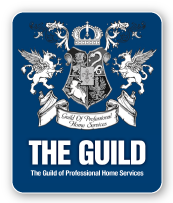 Buying a home is often an anxious time in life, when both buyers and sellers are worried about what a home inspector will find during their home inspection. Having a Certified Whole House Inspection performed by Ispy Home Inspection Service can give you the peace of mind to know what you are buying. I inspect every home like I would want someone to inspect a home for me. Your home is important to you, and it is important to me too. I want to make sure you have the knowledge and power that you need to walk into your new home with "eyes wide open"
Home Inspection guarantee
I feel privileged every time someone gives us the opportunity to perform their home inspection. As your home inspector, I realize that it is large responsibility to inspect the largest investment most of us will ever make in life. Because I care so much about each inspection, I carry the InterNACHI honor guarantee on every home inspection that I perform. Please feel free to call me and I will be happy to take all of the time you need to discuss your home inspection needs.