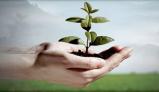 Last Updated: Dec 1, 2022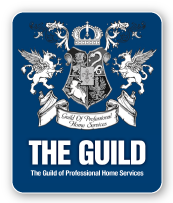 Redwood Financial is a independent investment planning and management firm focused on helping you build and protect wealth. Unlike many other investment advisors, rest assured you are receiving unbiased advice aimed at achieving your goals.
Our mission is to help clients build and implement financial strategies that stand the test of time. This represents the integrity we believe you need in what can sometimes be a volatile, uncertain economic landscape. Innovative strategies and a hands-on approach are what make Redwood Financial a sound choice for building, customizing, and managing your financial future.