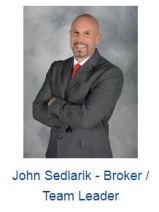 Last Updated: Apr 16, 2021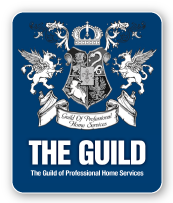 The Sedlarik Group specializes in selling homes and helping buyers find their dream homes throughout Genesee County and surrounding areas! If you are a buyer or seller who lives in Genesee County and surrounding areas , or if you are looking to relocate to these areas we are happy to assist you!
Real estate is one of the largest and most exciting investments one can make. The Sedlarik Group is here to assist you and make sure that the process is exciting and rewarding for you! Everyone on our team are specialists in our community and would be happy to help you with all of your real estate needs!