Last Updated: Apr 16, 2021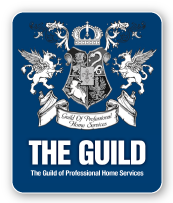 Ross Mortgage Corporation is a successful mortgage banking company with a reputation for professionalism, integrity and quality service. Headquartered in Troy, Michigan, Ross is one of the top independent lenders in the Midwest and serves its valued customers through a network of offices located in Michigan, Ohio, Kentucky, Indiana and Florida.
Founded in 1949, Ross Mortgage combines over 60 years of mortgage lending experience with state-of-the-art mortgage lending technology. As a full-service mortgage lender, Ross Mortgage Corporation delivers superior service and pricing to our customers since, as a lender, we possess underwriting authority and retain control over the entire transaction. What this means to you is that you can depend on Ross Mortgage for competitive rates, quality service, fast response and no surprises.