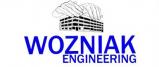 We Offer:
Structural engineering services
Residential
Commercial
Industrial
Inspections
Feasibility studies
Last Updated: Dec 9, 2023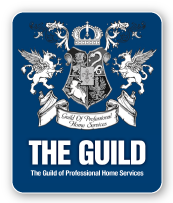 Wozniak Engineering

Wozniak Engineering is providing structural engineering services to Corning, NY. We teams up with design professionals. We maintain a strong presence in the architectural community by understanding the importance of good communication when operating in a team environment.construction management - Corning, NY - Wozniak Engineering - ongoing construction

Our Engineering Services Include: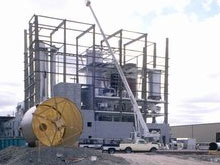 Structural engineering servicesResidential
Commercial
Industrial
Inspections
Feasibility studies

We are dedicated to implementing and maintaining a creative and cost - effective, yet flexible, approach to project delivery and award - winning structural design within a team environment. Our main focus is to provide the highest level of service to ensure the delivery of a successful project.

Call Wozniak Engineering today at 607-936-9101.