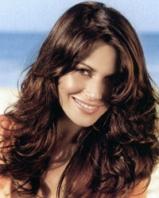 We Offer:
Personal Services & Care
Hair & Beauty Supplies
Service & Equipment
Last Updated: Dec 9, 2023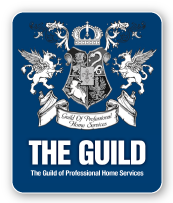 We are a team of motivated professionals committed to serving our customers to the best of our ability, creating a positive, relaxing, uplifting and professional salon experience.
We want to create a soothing yet professional environment so that you not only look your best, but feel your best too.
Roberts Hair Stylists is dedicated to you, the client, by offering the latest hair services and techniques that the industry has to offer along with a variety of spa services to meet all of your skin, body and nail care needs.