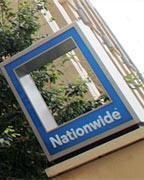 We Offer:
Last Updated: May 30, 2023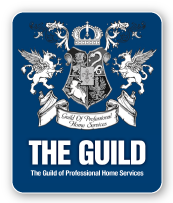 With Nationwide Family Plan, family members who live in your house can be on the same policy and enjoy the same discounts.
How does Nationwide Family Plan work?
You can share your insurance discounts with other drivers in your household – parents, in-laws, aunts, uncles, children, any family member in the same home.
Sharing your discounts can save you up to 25% compared to other insurance companies.*
Plus, by insuring your family's cars and home with Nationwide, you could get even more savings.
Nationwide Family Plan … one more reason to choose Nationwide Insurance.