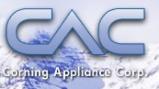 We Offer:
Home Product
Outdoor Products
Hearth Products
Water Treatment
Last Updated: Dec 9, 2023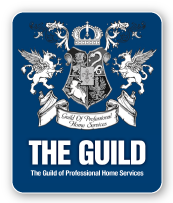 Welcome to Corning Appliance's
portfolio of products and services!

Whether you're looking for a new system, servicing, thinking to retrofit what you already have, or are seeking information on leasing or light commercial applications, our Corning Appliance experts can help you determine the best solution for your needs and for your budget.

Please refer to the product index for a complete list of our products, or click product-specific pages for home, outdoor, hearth, water treatment or air quality products.

We gladly offer service on products that we did not install. Many leasing options are available.

Always backed by our famous Service Guarantee, we will take steps to be certain that you are completely satisfied with CAC's installations and service.



Corning Appliance Please contact us by phone at 607-936-HEAT (4328) or e-mail us for further information or to set up an appointment in our product showroom or in your home.