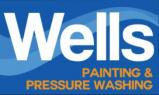 We Offer:
Last Updated: Aug 10, 2022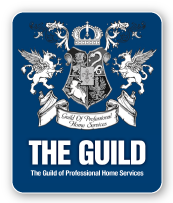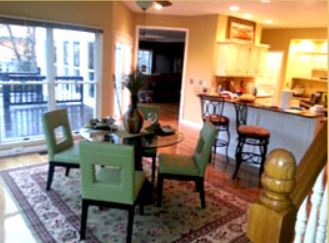 Is your home or business in need of a new look? Wells Painting & Pressure Washing can do wonders for the interior or exterior of your home or office. Whether your building needs a fresh coat of paint or a power washing, Wells Painting & Pressure Washing will take care of it.
With over 20 years of experience as a painting contractor, Greg Wells promises you quality and professionalism no matter what you need done. Though based out of East Alton, Illinois, Wells Painting & Pressure Washing can travel to the surrounding region, including Bethalto and Alton.
Take some time to explore our website for more details on the services we provide. You can also read testimonials from people who have already been satisfied with our painting and power washing. Don't go another day without ordering the paint job or pressure washing that your building needs. Call us today so we can give you a quote and get started!
For a Free, No Obligation Estimate Call Greg Wells at 618-593-2087
NOW ACCEPTING ALL MAJOR CREDIT CARDS!