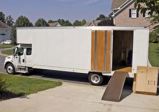 Last Updated: Nov 30, 2021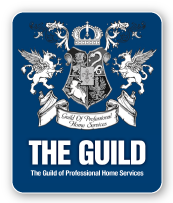 Marvelous Moving LLC
A Fast & Efficient Moving Service in Dubuque, IA
Are you looking to hire a long distance mover to help you transport all of your personal belongings if you are moving out of your old place? Maybe you just need a local mover? Whatever the case may be, Marvelous Moving LLC is the reputable company that does it all. Our main office is based in Dubuque, IA, but we offer long distance moving as well. Stay on this page for more detailed information about everything that we do.
Moving & Transportation
We are available 24/7 for any commercial and residential moving projects. If you have a business and need paperwork sent and received on a regular basis, we are the company you can trust for always-on-time deliveries too. However, our specialty lies in moving in and out services. We offer moving labor services meaning that we can pack, bubble wrap, and load all your personal belongings in our trucks. Basically, we will do the heavy lifting for you and ensure everything is well packed for safe transportation.
With our main office based in Dubuque, IA, Marvelous Moving LLC is the reputable moving service provider across the local area. Give us a call for more information, today!